With Christmas coming up fast and everyone doing a gift guide I thought I would do one also but of course mines will be a bit different. I want to do some unique and creative gifts that kids will love and it won't break the bank.
1. Turn your child's artwork into a pillow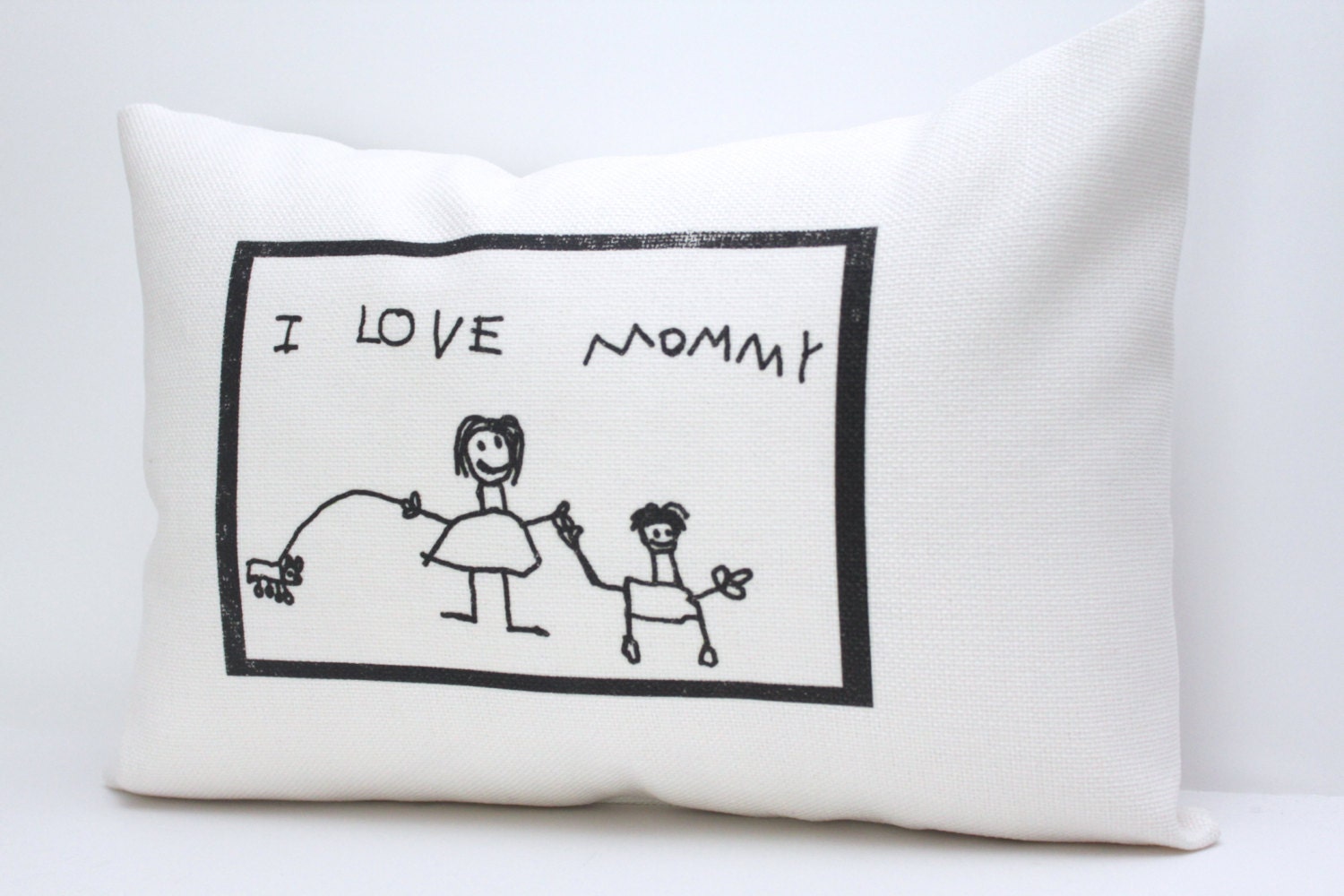 This is so different and unique because my daughter always wants to display her artwork on my fridge now I can take the best one that she has done and make it into a pillow just for her. Gift is less than $40.00 and worth every penny.
2. Custom Print of your child's name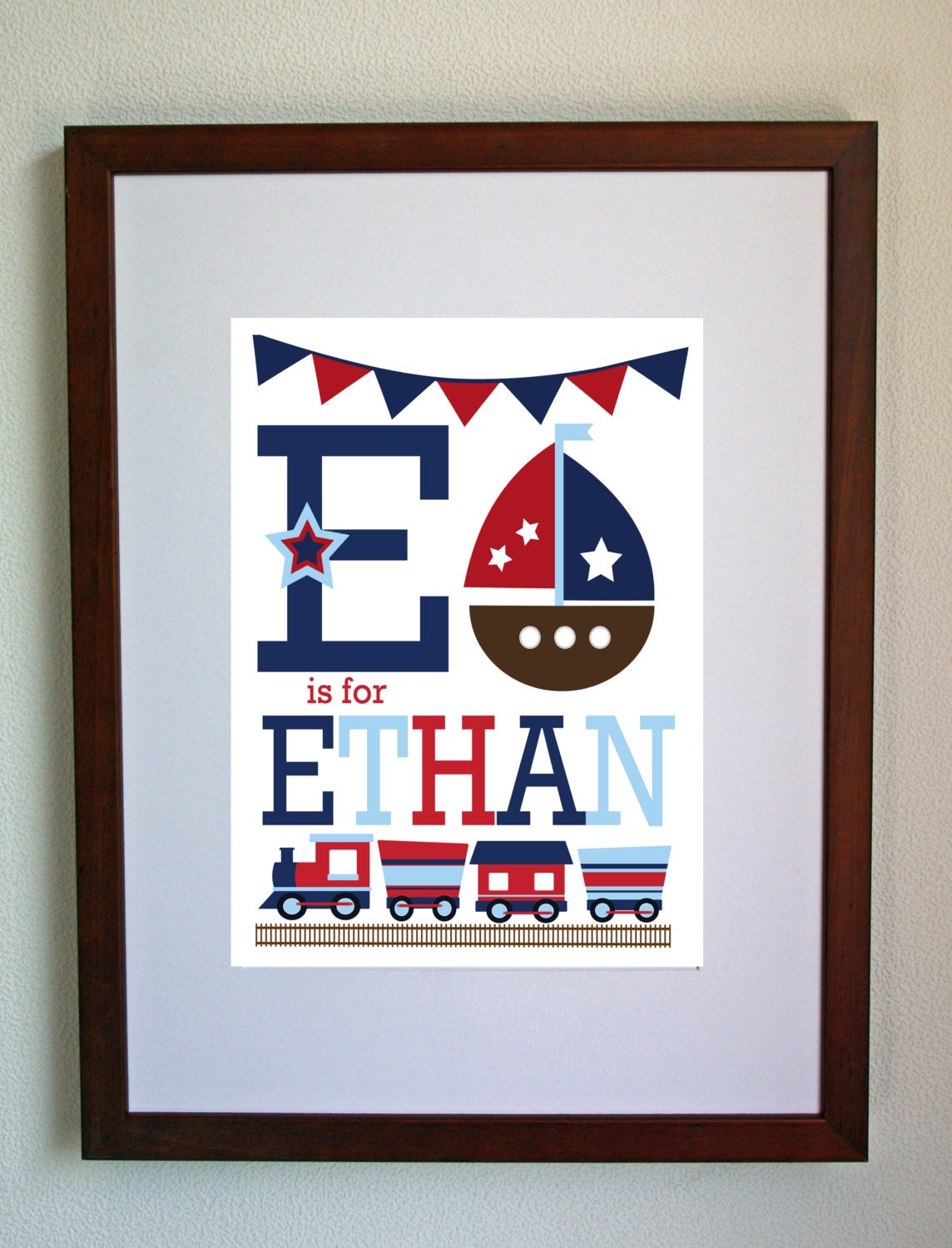 I am not a decorator by any means but if I can get about 3 of these in different prints for my sons room then I would have spruced his room up with something unique and just for him. This gift is under $20.oo bucks and will make your child's room come alive.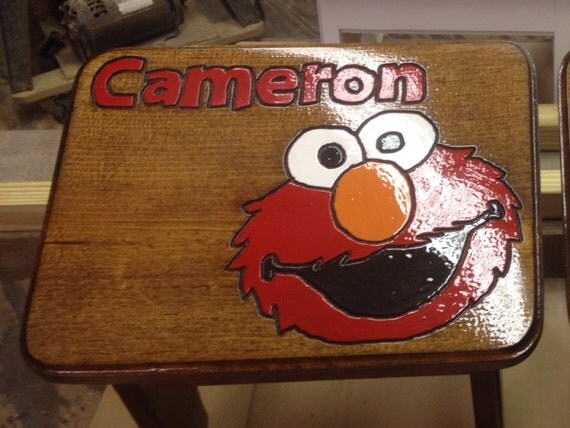 If your kids like to be independent and reach for things they have no call reaching for then they will need this stool…lol. Or if they need to reach the sink to brush their teeth then this stool would be great. It's very nice to put in their room as decor and to use as assist them in doing whatever it is that they do. This gift is under $50.00 bucks but well worth the money I love unique items like this that kids can cherish for years to come.
When I first had a daughter Stella and Dot was one of the first companies that I was introduced to for jewelry. My mother kept a tradition every birthday I got a piece of jewelry it was either a bracelet, ring, earring, or necklace and I still have the majority of them that she gave me. I got one for every birthday from the time I was born until the time she died right after my 26th birthday. I think I am only missing like 4 pieces out of 26 years. I will keep the tradition going with my daughter and so far I have done good. This piece right here is my favorite because I can mix and match the charms based on her outfit for that day. This will cost you under $30.00 bucks and if you have a daughter who loves jewelry then this is for you.
5. Boy's Hats
My son loves to collect unique hats with words. I get him about 2 every Christmas. These are under $20.00 and he likes to make a statement so I am good with this he is a good big brother and would be proud to wear this hat.
These are just a few of the things that are unique and nice if you are looking for budget friendly gifts for kids. What are you getting your child for Christmas?
Buy now and see what comes after my why!